Showing all posts tagged
kiss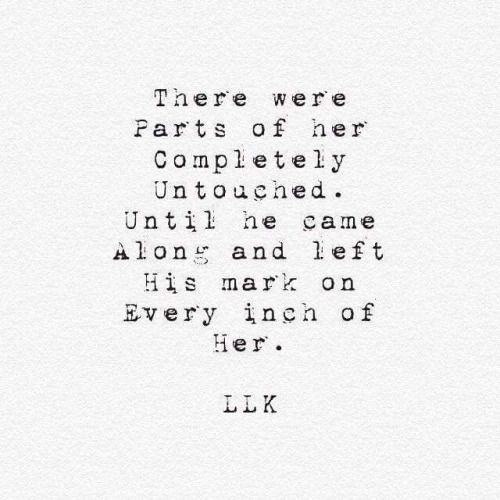 Take it back!
Take it all back, please.
Take back that first lingering look.
Take back the kisses that changed the way my heart beats.
Take me back to the night we met…
This time don't say yes!
Just let me leave.
Ignorant to the dream of a future with you in it.